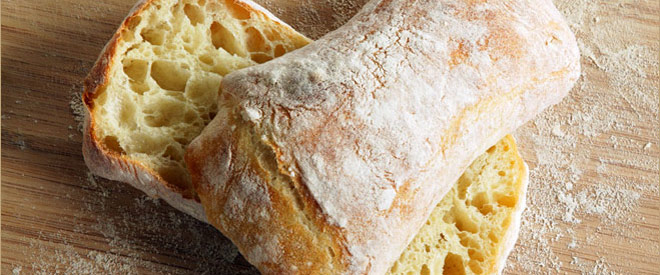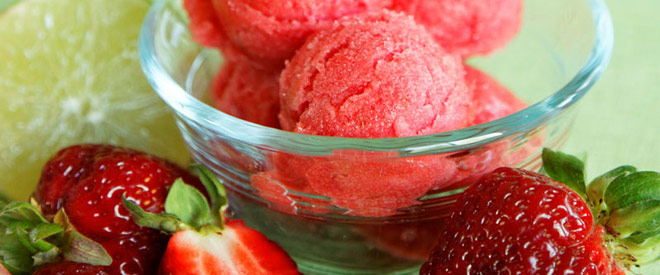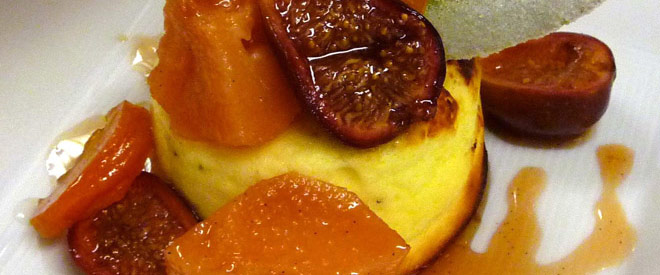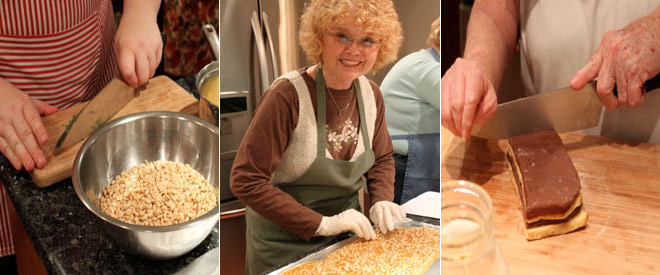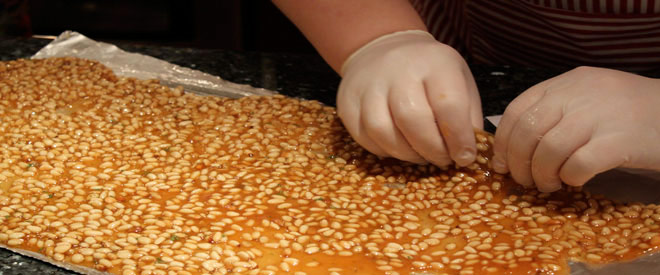 Let Pastry Craft guide you while you learn to create beautiful pastry. Walk away from your pastry lesson saying, "I could make that!"
With dedicated hands-on instruction, Pastry Craft will help you develop simple skills to create a variety of desserts, breads and confections. Pastry Craft accommodates you in your kitchen while teaching you professional techniques.
Explore various pastry skills using classic and modern techniques.
Gain the knowledge of the science and craft of baking and pastry.
Discover Northwest produce, allowing you to create beautiful and flavorful desserts with the season.
Pastry Craft encourages a friendly and open environment so that you feel comfortable asking questions, being creative, and yes, even making mistakes! (You'll learn how to fix them too.)
Baking and pastry are both a science and a craft.
The Science is in measuring the flour, yeast, water and salt for a rustic Italian ciabatta bread, as well as carefully watching sugar as it gently caramelizes for a rum caramel sauce.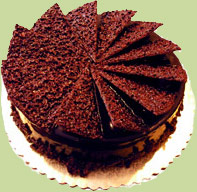 The Craft is in your hands as you shape rounds of yeasted dough, your eyes while you bake perfect scones to a golden brown and your mouth as you taste a silky-smooth dark chocolate truffle ganache.
Classes in Your Home!
Choose from our list of classes or ask Pastry Craft to create one tailored just for you.
In the News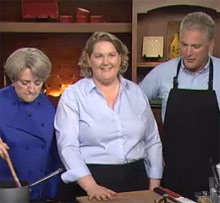 Watch Laurie make
Vanilla Roasted Rhubarb and Strawberry-Coconut Sorbet
on
KCTS 9 Cooks at Home
Seattle Times All You Can Eat Blog
People are saying...
"Laurie is a natural and very kind spirited teacher who quickly makes you realize that pastry making is about having fun! She instantly makes everyone feel at ease and welcome."
- Donna, Seattle